VirtueMart apps
VirtueMart apps (modules and plugins) for E-SHOP websites.
Manufacturer:
holdysoftware
Results 1 - 14 of 14

VirtueMart apps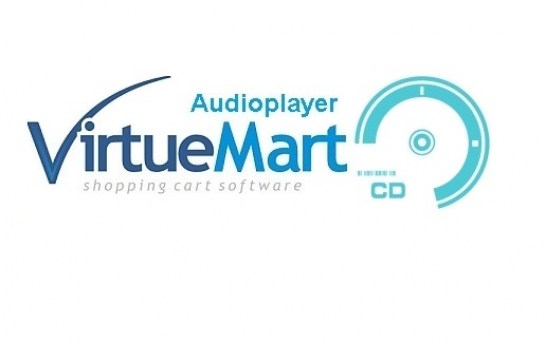 Audio plugin for VirtueMart.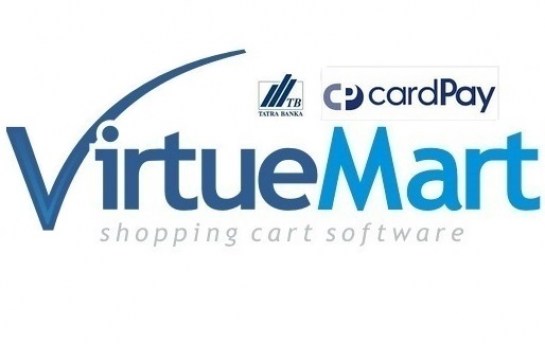 CardPay payment plugin for VirtueMart.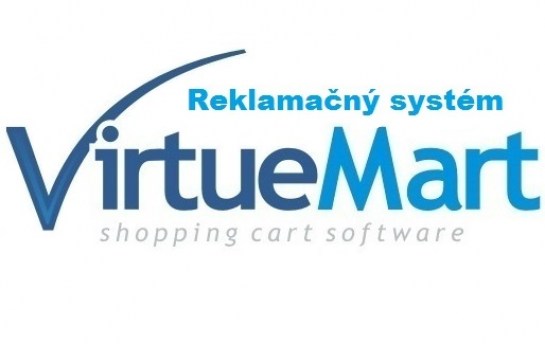 Complaint system for E-SHOP system on...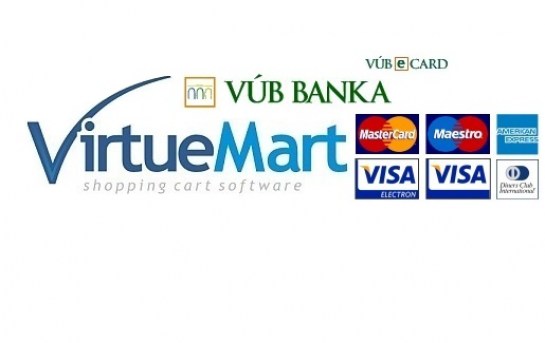 The eCard Payment Interface for...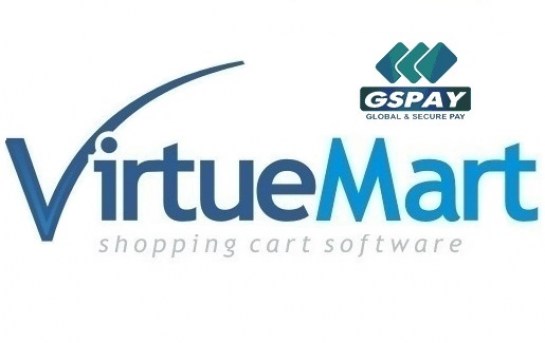 GSPAY VirtueMart for payment by credit...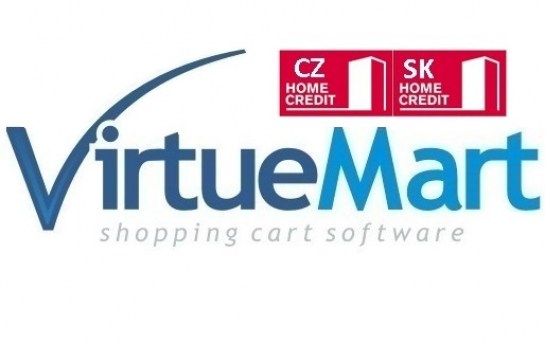 Payment HomeCredit for VirtueMart for...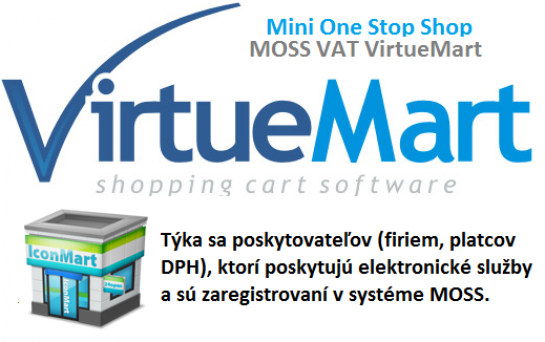 Plugin for VirtueMart 3 Mini One Stop...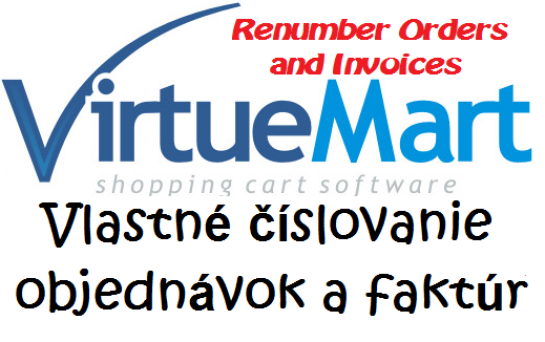 Custom order and invoice numbers...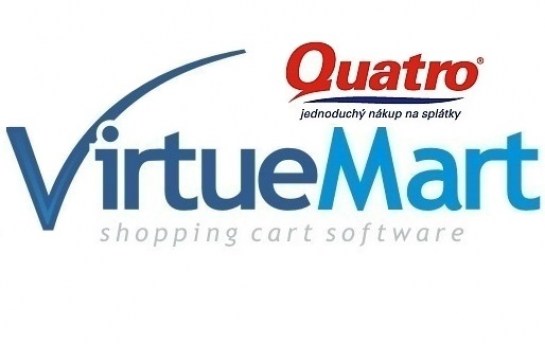 Payment Quatro for Virtuemart. Buying...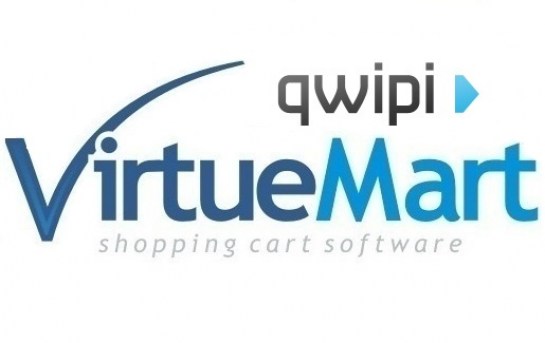 QWIPI Payment Interface for Electronic...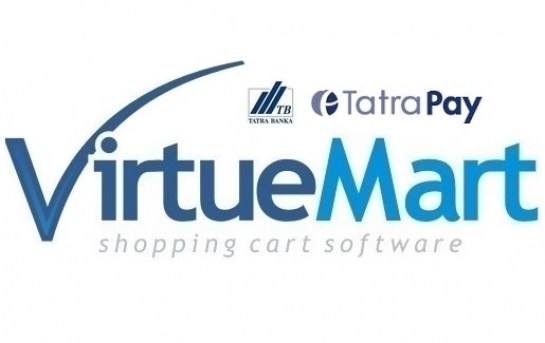 TatraPay payment interface for payments...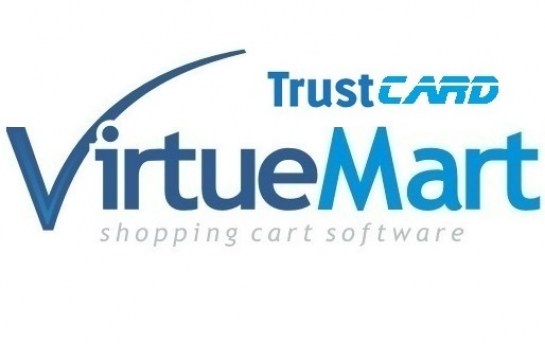 TrustCard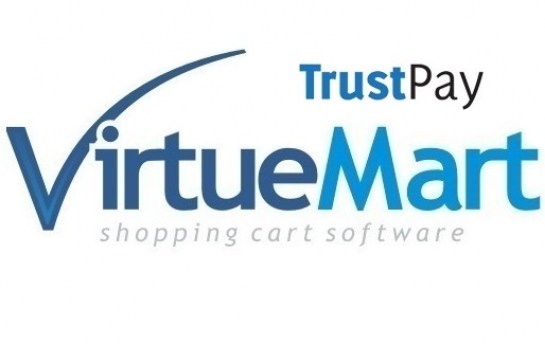 TrustPay Payment Interface for E-SHOP...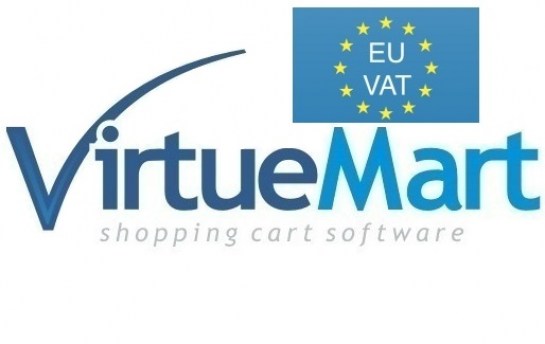 Plugin will check the VAT ID of the...