Support for web pages
We offer high quality service for CMS Joomla website, reliability, experience and especially professional approach with long-term activity on the Slovak market! We offer webmaster services, optimization services, we offer debugging and troubleshooting services for web applications, and we offer the services of upgrading your obsolete website.
Manufacturer:
holdysoftware
Results 1 - 3 of 3

Support for web pages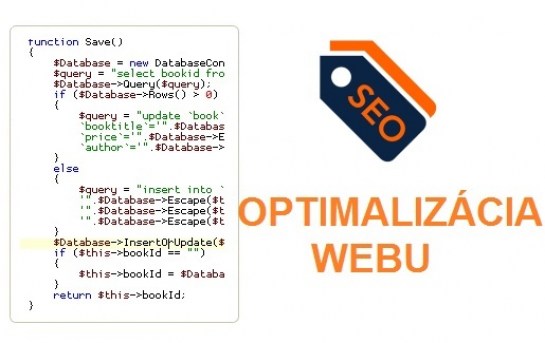 SEO optimization of Joomla web site for...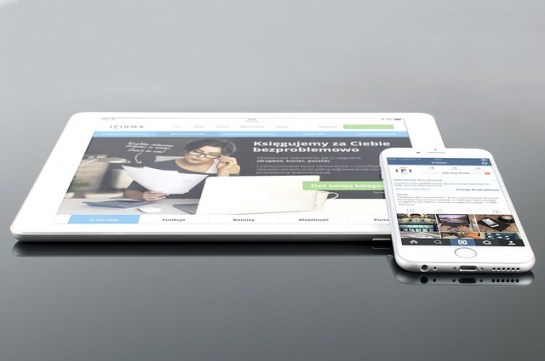 Upgrading a website.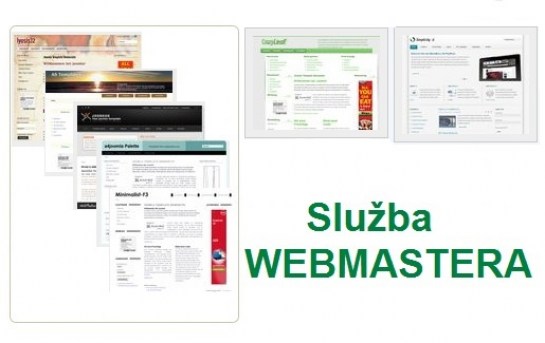 If you need a person who will take care...