VirtueMart apps
VirtueMart apps (modules and plugins) for E-SHOP websites.
Manufacturer:
holdysoftware
Results 1 - 13 of 13

VirtueMart apps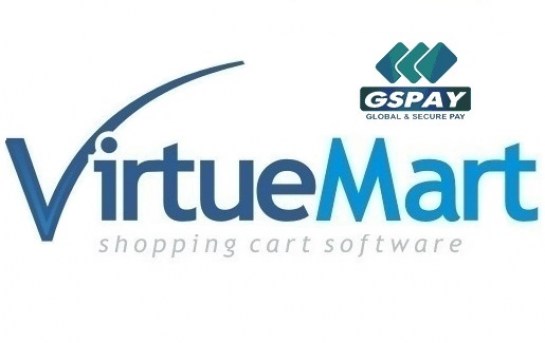 GSPAY VirtueMart for payment by credit...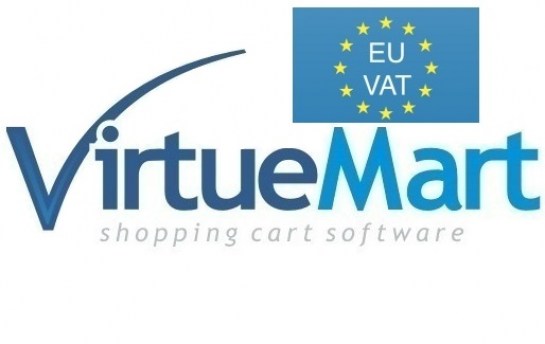 Plugin will check the VAT ID of the...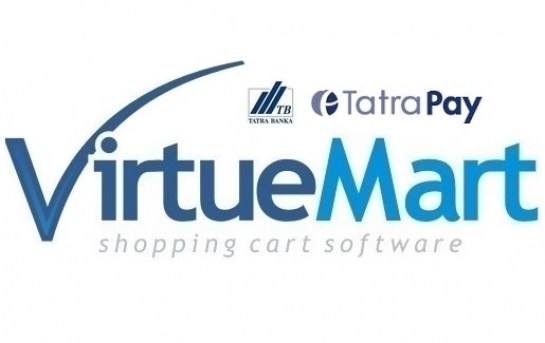 TatraPay payment interface for payments...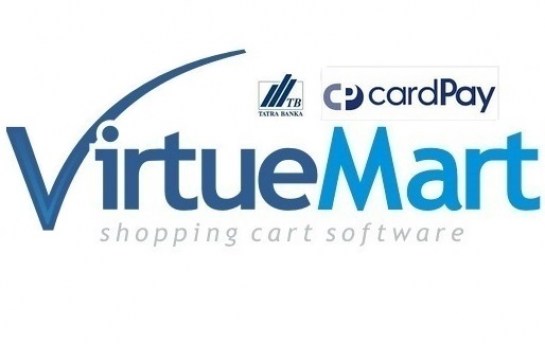 CardPay payment plugin for VirtueMart.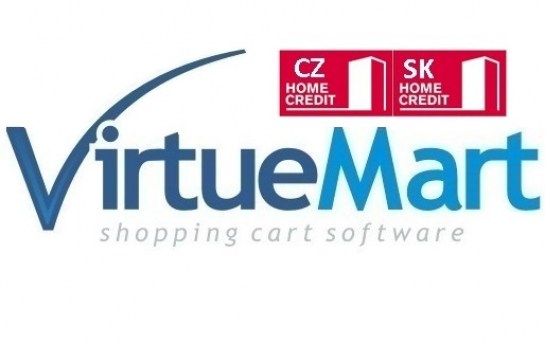 Payment HomeCredit for VirtueMart for...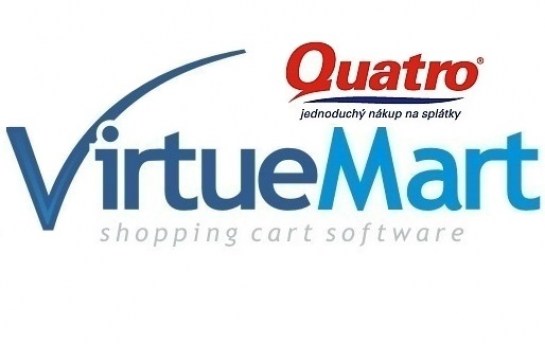 Payment Quatro for Virtuemart. Buying...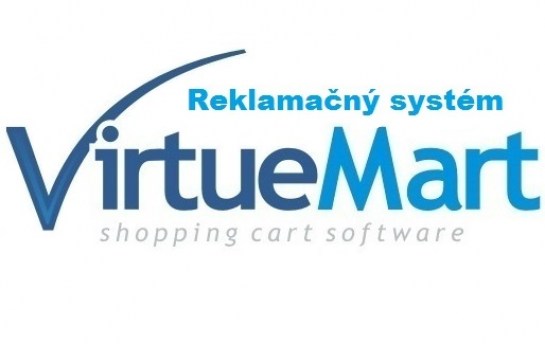 Complaint system for E-SHOP system on...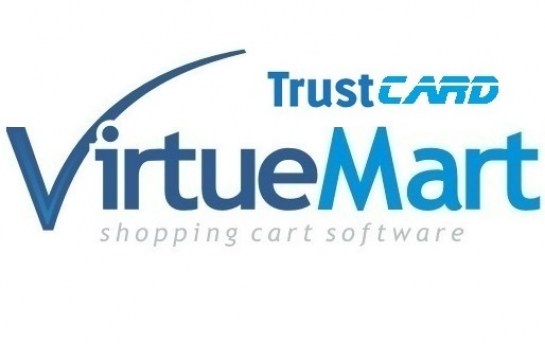 TrustCard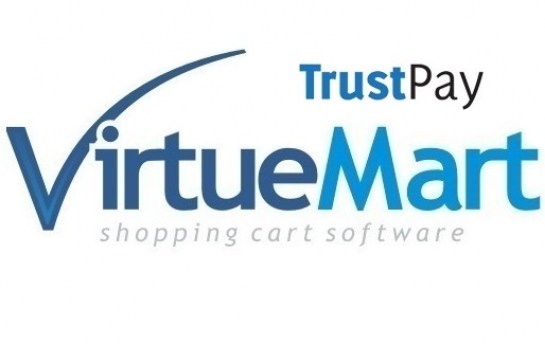 TrustPay Payment Interface for E-SHOP...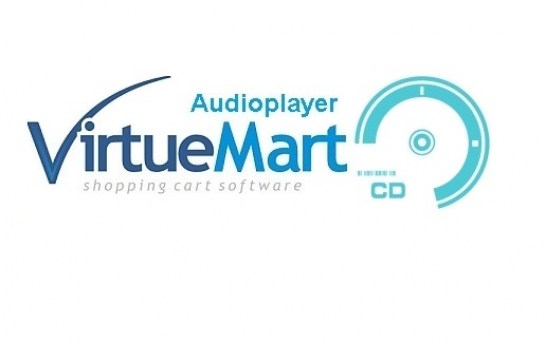 Audio plugin for VirtueMart.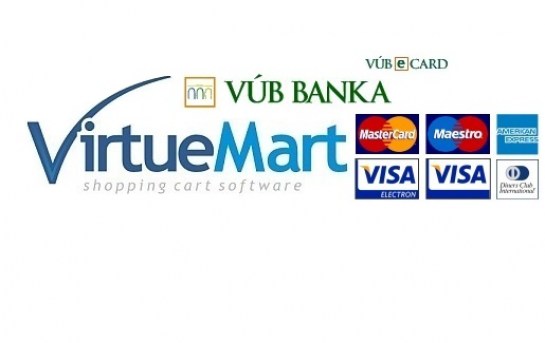 The eCard Payment Interface for...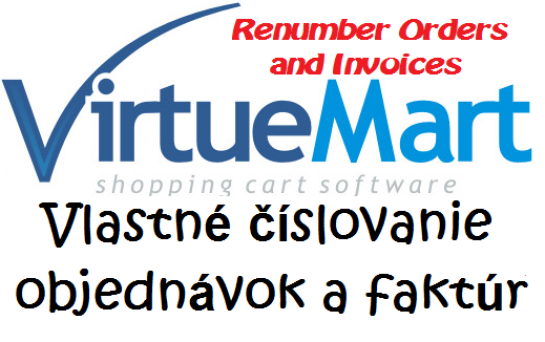 Custom order and invoice numbers...