Joomla website
We create a new website in Joomla and modernize obsolete pages. HOLDYSOFTWARE offers a wide range of web pages for various uses. From large information and news servers, via corporate websites, clubs websites, sports sites, E-SHOPS online stores, we offer creative websites for animal breeders, sites for organizations, community towns, hosting services and domains.
Manufacturer:
holdysoftware
Results 1 - 6 of 6

Joomla website
Creating a website of a type of...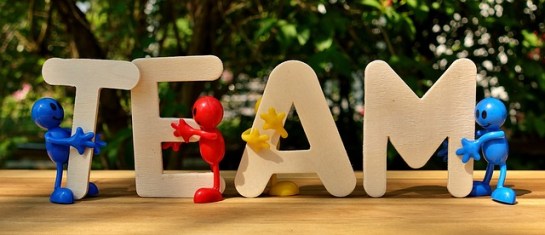 Creating a website for organizations...
Creating a website for hotels and...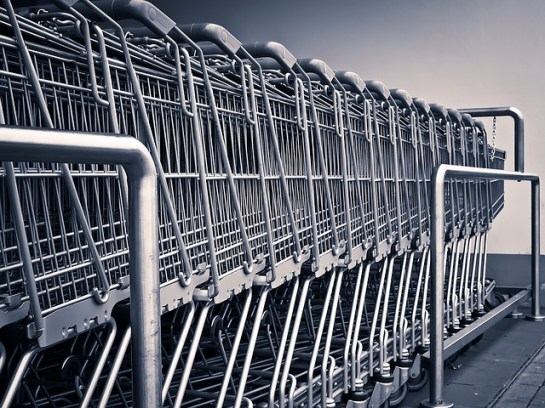 Creating an E-SHOP internet shop...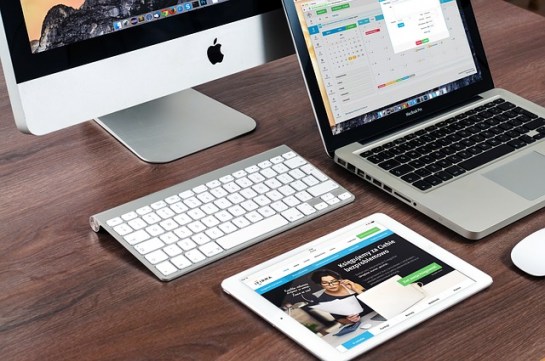 Creating a website like an advertising...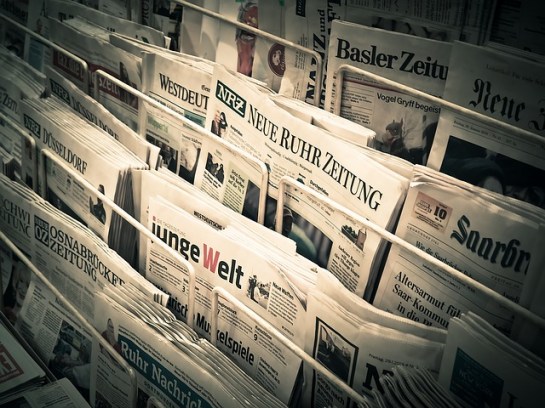 Creating a news portal site.